Community Activities
Here are just a few of the Community projects going on across the district. We'd love to share more of this, so please send me details / pictures of any activity that you're aware of so that we can build up the view on this page This email address is being protected from spambots. You need JavaScript enabled to view it.
Food Bank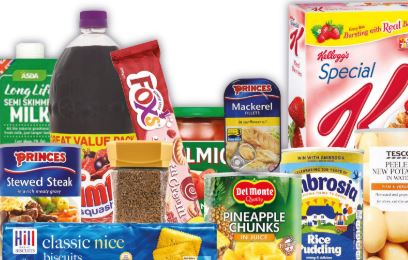 The whole group at Beechwood (7th) collects for their local foodbank. Even Beavers across the district are helping with this,
Wee Sleep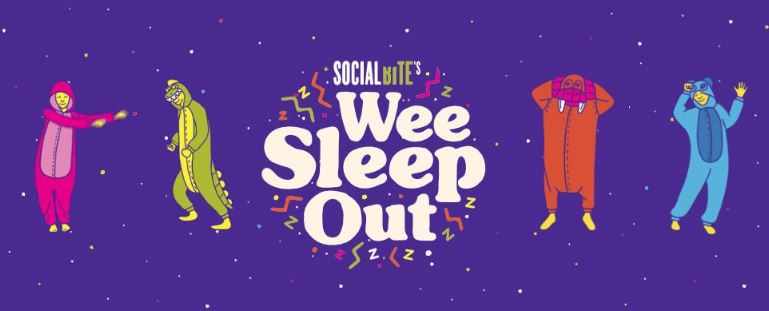 Beechwood Friday Scouts are taking part in the Wee Sleep out in December'19 to raise money and awareness for homelessness.
PostcardsofKindness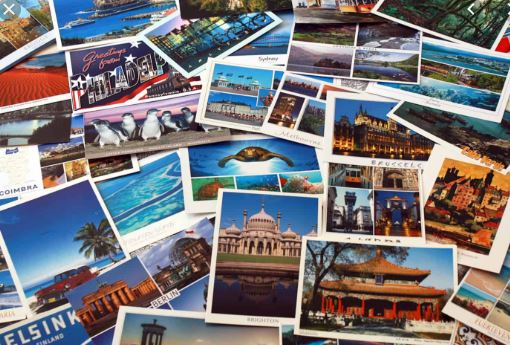 Friday Scouts at Beechwood, send postcards to individuals at local care homes, who are cheered up to hear from a young person who's taken a little time out of their holiday to help.
Other projects across the district include Twinning arrangements through churches, help for refugees (working with Citizens for Sanctuary) and of course, Scouting has long supported Remeberance and Armistice Day ceremonies.
In order to spread the opportunities further we'll be progressing with a few initiatives :
Project / Volunteer Matching Noticeboard
We'll be setting up a noticeboard here listing both volunteering opportunities in the district and those who are looking for an opportunity.
Community Impact Badge
The Community Impact badge will be encouraged across the district, partly so that we can showcase the huge amount of work already going on.
Local Charity Partner
There's an appetite to select one or more key local charity partners. More on this shortly as we set up a survey on that.