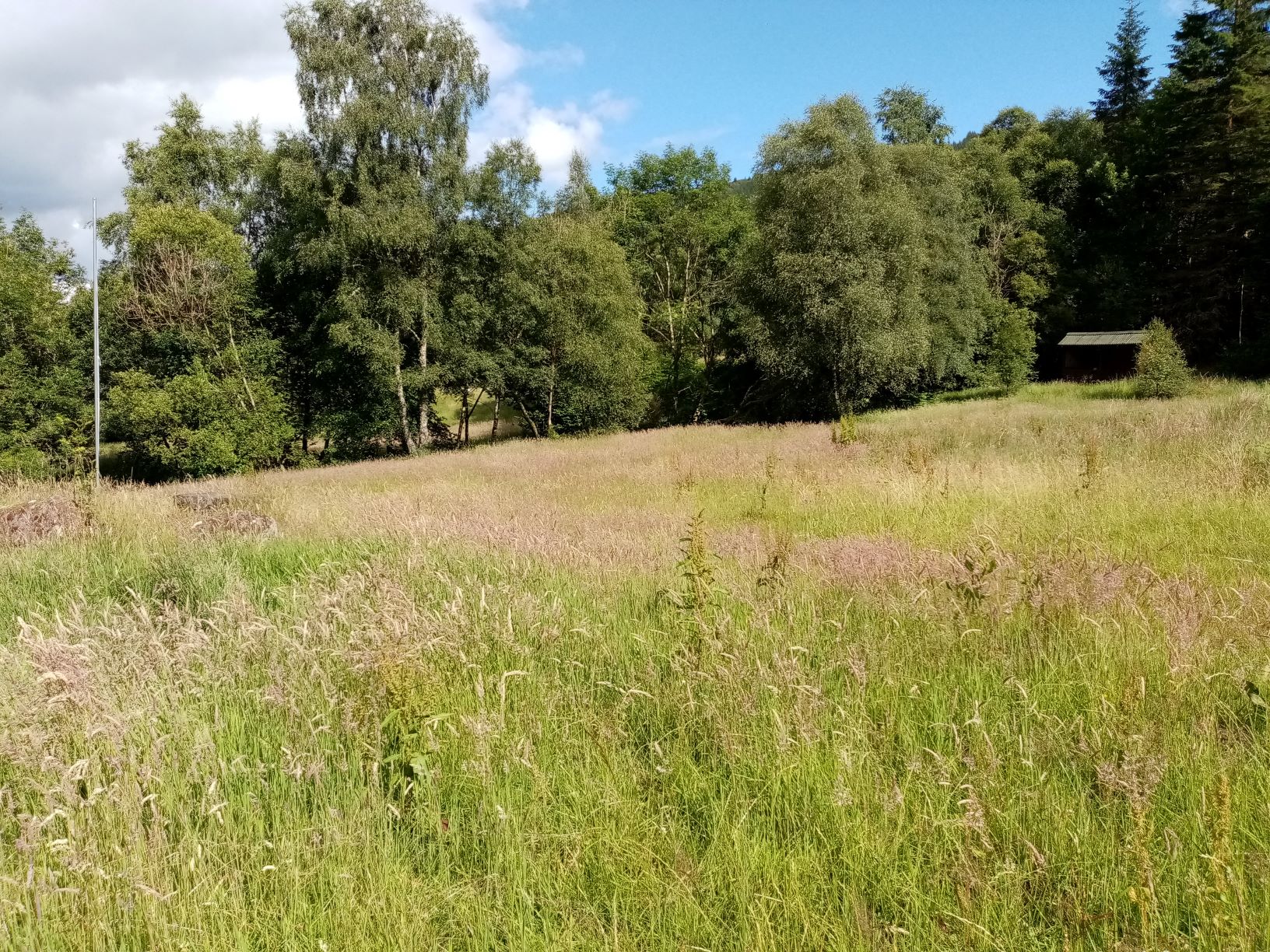 Whilst Invertrossachs is still closed, the removal of the limit on travelling has allowed Active Support to resume scaled-down workdays at Invertrossachs and aims to get the Centre to a state of readiness by the end of July. Although camping may still be a long way off, the site will be available for day use whenever restrictions allow, and risk assessments both for use of the centre and the operation of water activities are currently being prepared.
Only very occasional visits to check the infrastucture and carry out essential maintence were allowed during lockdown, so the small team from Active Support have their hands full to make the site safe, secure, clean and tidy. Since we had not managed a clean up after the District work day held in mid-March, and the preparation of the site for the new camping season (alas unlikely to happen this year) was incomplete, there is plenty to do.
The 3 campsites have not been touched, and are likely to stay that way for this year, as the grass is knee high and mowing is now impossible - all that is missing is the tumbleweed!
If anyone has to visit Invertrossachs for a particular reason, then please contact Colin Smith to make the arrangements, as it is important that we keep tabs on any visits to the site.